Serving the upper midwest since 1999.
Providing expert wireless services for macro-cellular infrastructure & in-building wireless coverage.

Macro-Cellular Infrastructure
Get solutions trusted by the biggest names in wireless communications.
In-Building Wireless Services
Say goodbye to cellular dead zones and dropped calls within your building.
"Custom Wireless is uniquely positioned with its team of seasoned experts to correctly design, professionally implement and responsively maintain enterprise and carrier-level wireless solutions. We get it right the first time, saving you time, money and the headaches of an insufficient or poorly implemented solution."
Benefits of working with us…


Guaranteed Services
Be confident that the services we render will be performed expertly to your satisfaction
We promise to work with you until your expectations are met
You will be given direct email and phone access to company president, Tom Brown, to ensure you a back channel for pressing communication needs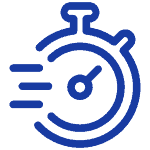 Agility & Adaptability
Quick response times and flexible scheduling
Custom-tailored solutions
Your needs become our priority

Equipment Agnostic Solutions
Optimal resources used to meet your objectives
Potential to reduce costs
Flexibility to work with your existing system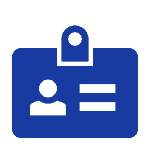 The Right Credentials
Certifications to work with top OEM solutions
We comply with background checks and security clearance requirements
We are a member of NATE (National Association of Tower Erectors)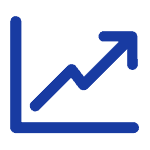 ROI Awareness
Budgeting process
Phasing
Meeting deadlines
Working with existing systems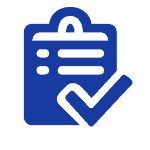 Get a Trusted Partner
Don't settle for a company that just provides services, get a trusted advisor to help you manage, maintain, troubleshoot and plan your wireless network.